I'm an internet addict and can spend hours looking at other peoples' gorgeous creations. In this post, I am compiling some unusual love-themed art work. Hope visitors to this post will get inspired and surprise their special someone with a lovely valentine gift !
Here is one of the most beautiful, yummiest and easiest things to do on Valentine's Day. Simply dip some strawberries half in chocolate and enjoy with your sweetheart. (Strawberries really do look like little hearts!)
Here's a heart shaped terrarium for a plant lover-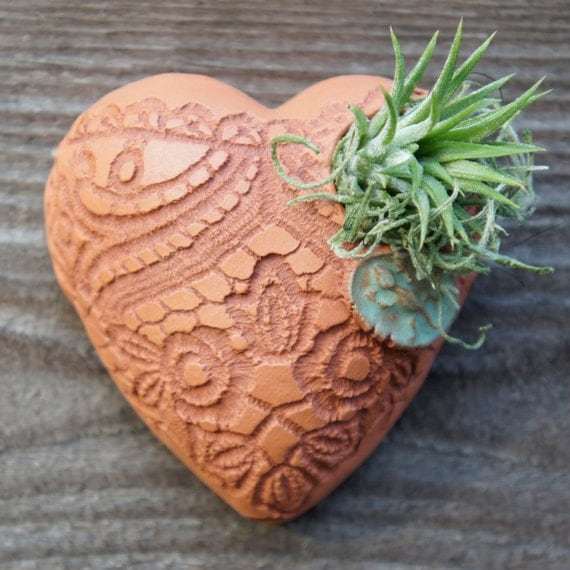 Soap that smells like beer - the perfect gift for him...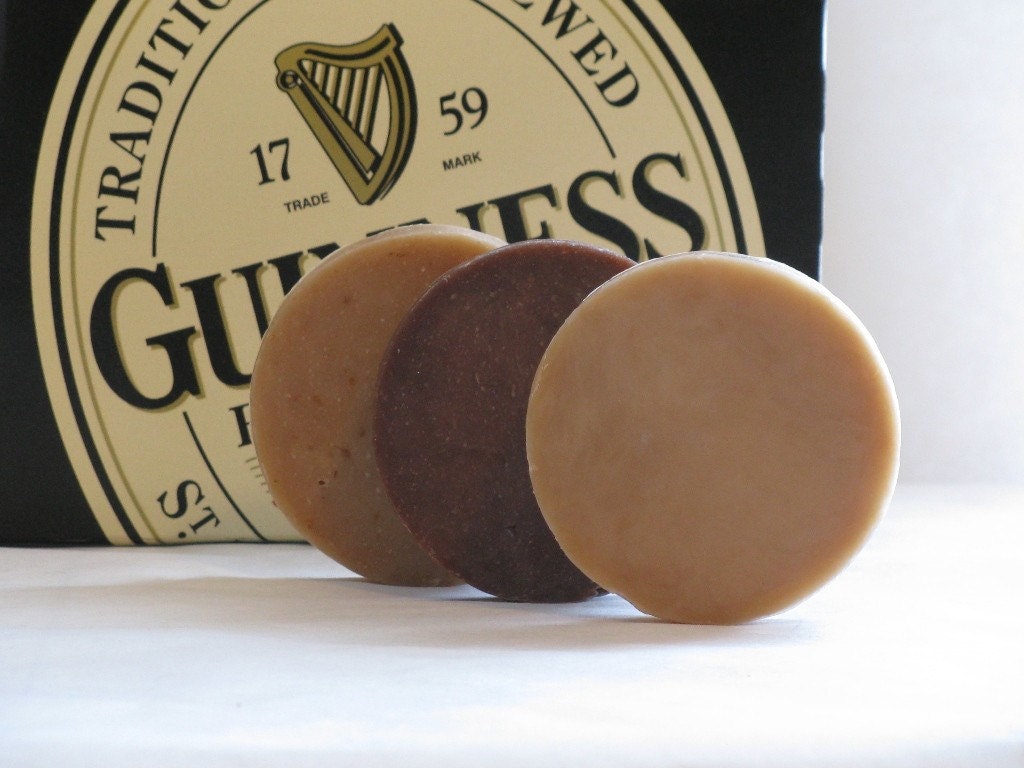 Classy and stylish phone/ipod stand -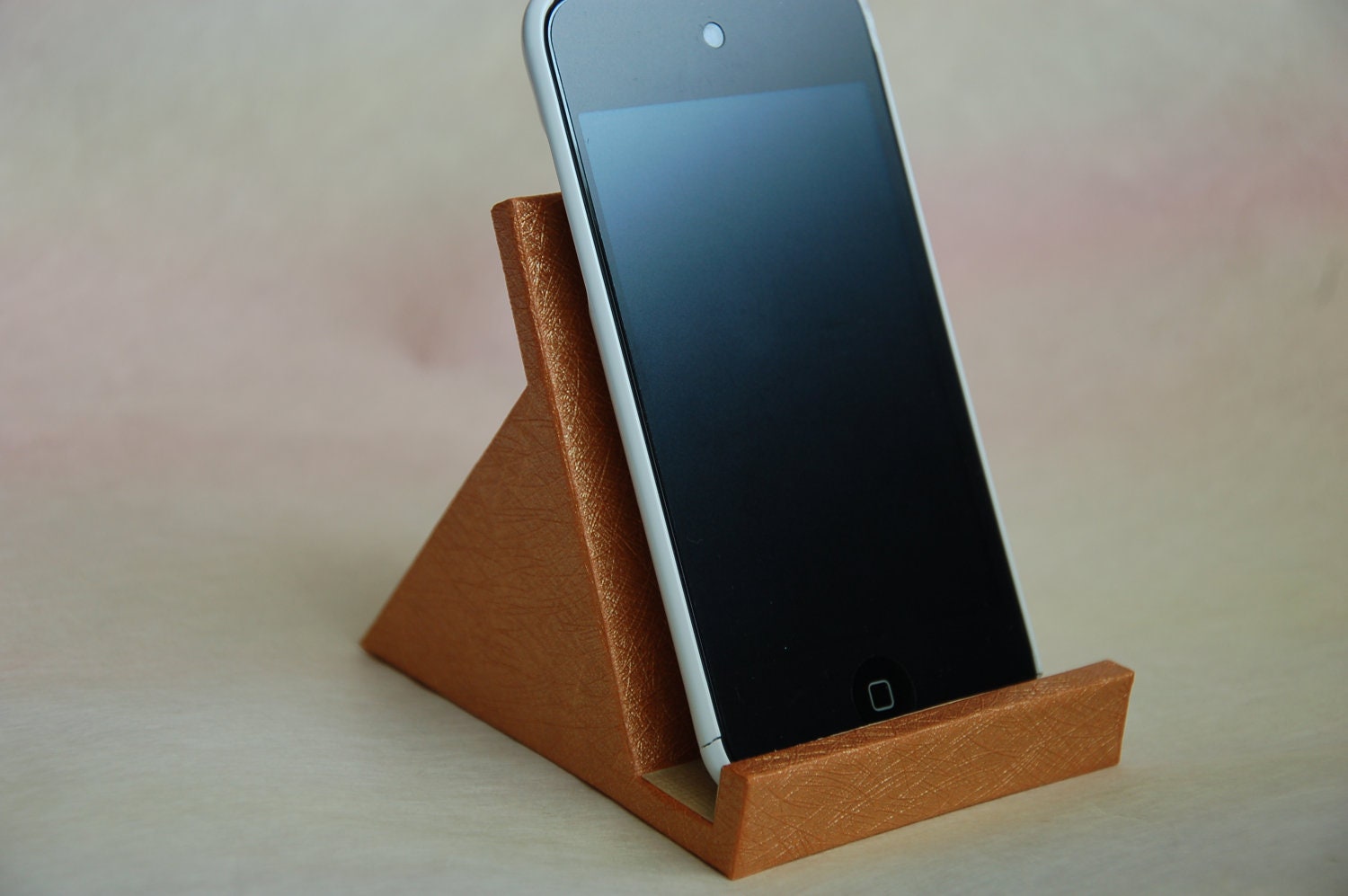 Japanese love candle, great for mood lighting at home -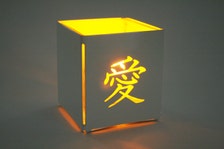 Oh-so-cute frame-able art (I'd love to receive this...)
Driftwood heart - Awwwsome...
The list is too big to complete in one post really....Might do another one on interesting Valentine Gifts.
All pictures are from
etsy.com